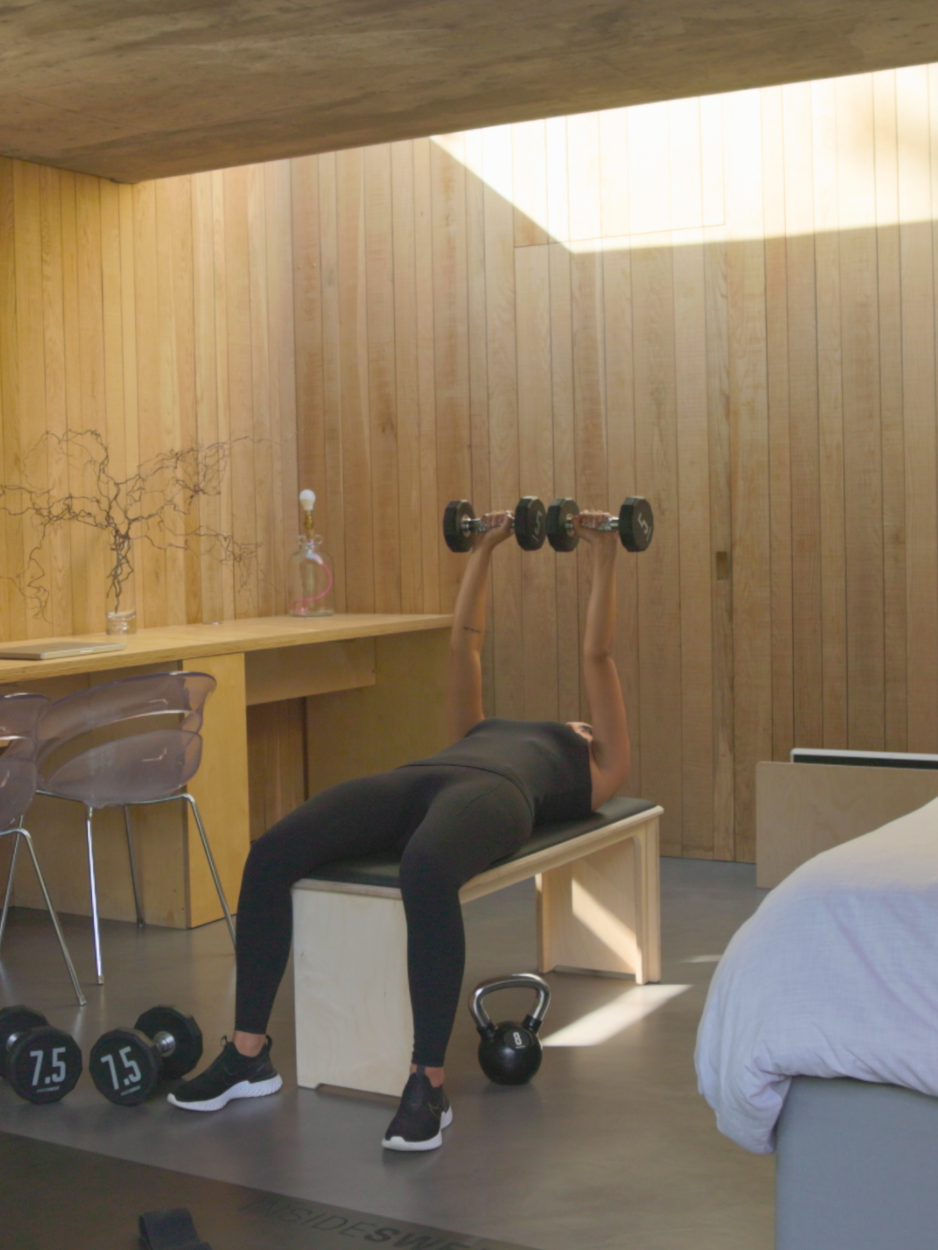 Join the FXB referral program
Home gym solution for personal trainers & health professionals
Get rewarded as you build your online/in-person fitness business while utilising the Functional Exercise Bench (FXB)
Join Now
So, what's in it for you?
15% commission on all products sold when clients use your unique referral code - up to £225 per FXB.
Sell 8 Functional Exercise Benches, get yours FREE.
Exclusive access to new product releases, content, and more.
Access to the latest content release, providing video content for your client programming.
No more lugging bulky equipment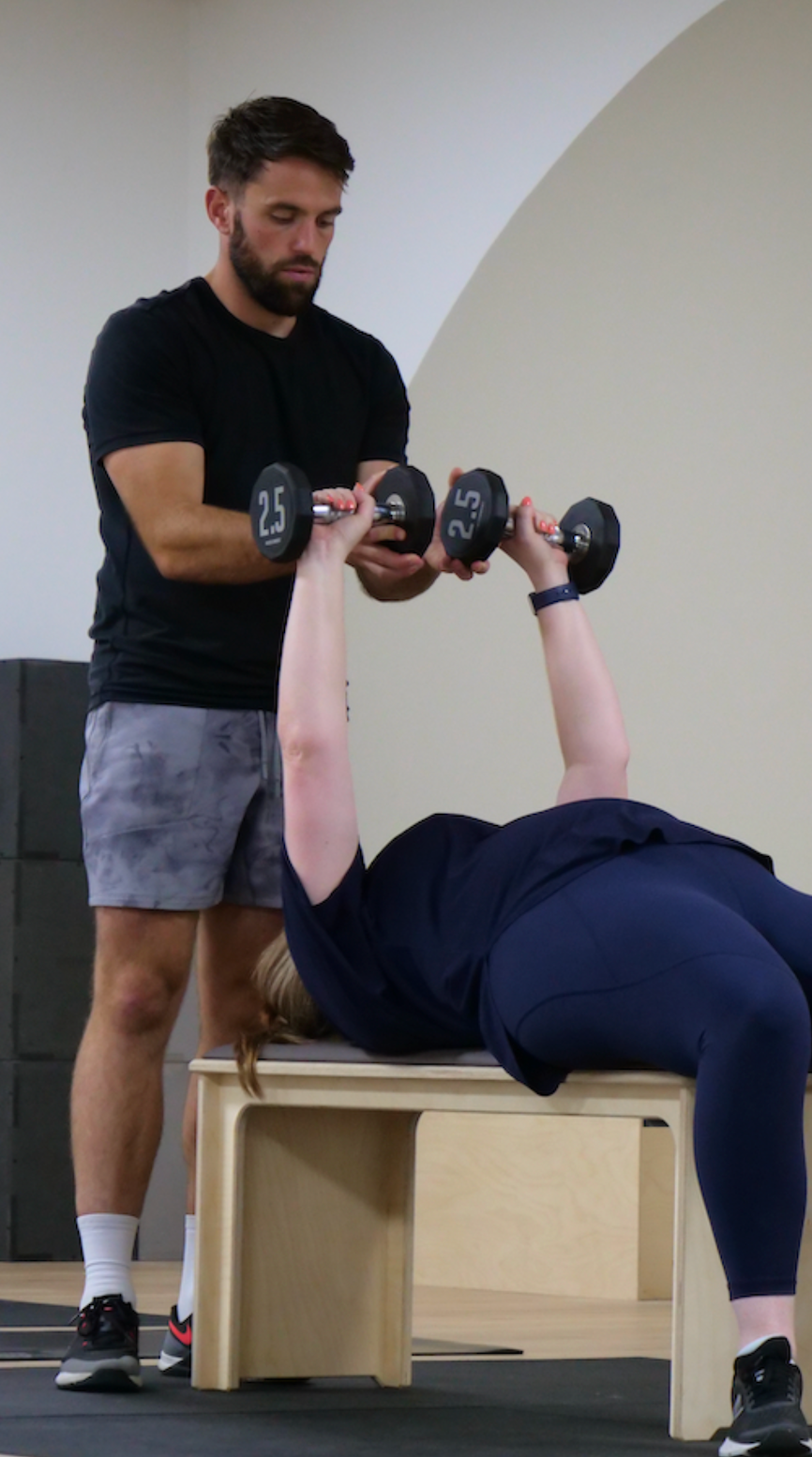 Introducing the Functional Exercise Bench [FXB]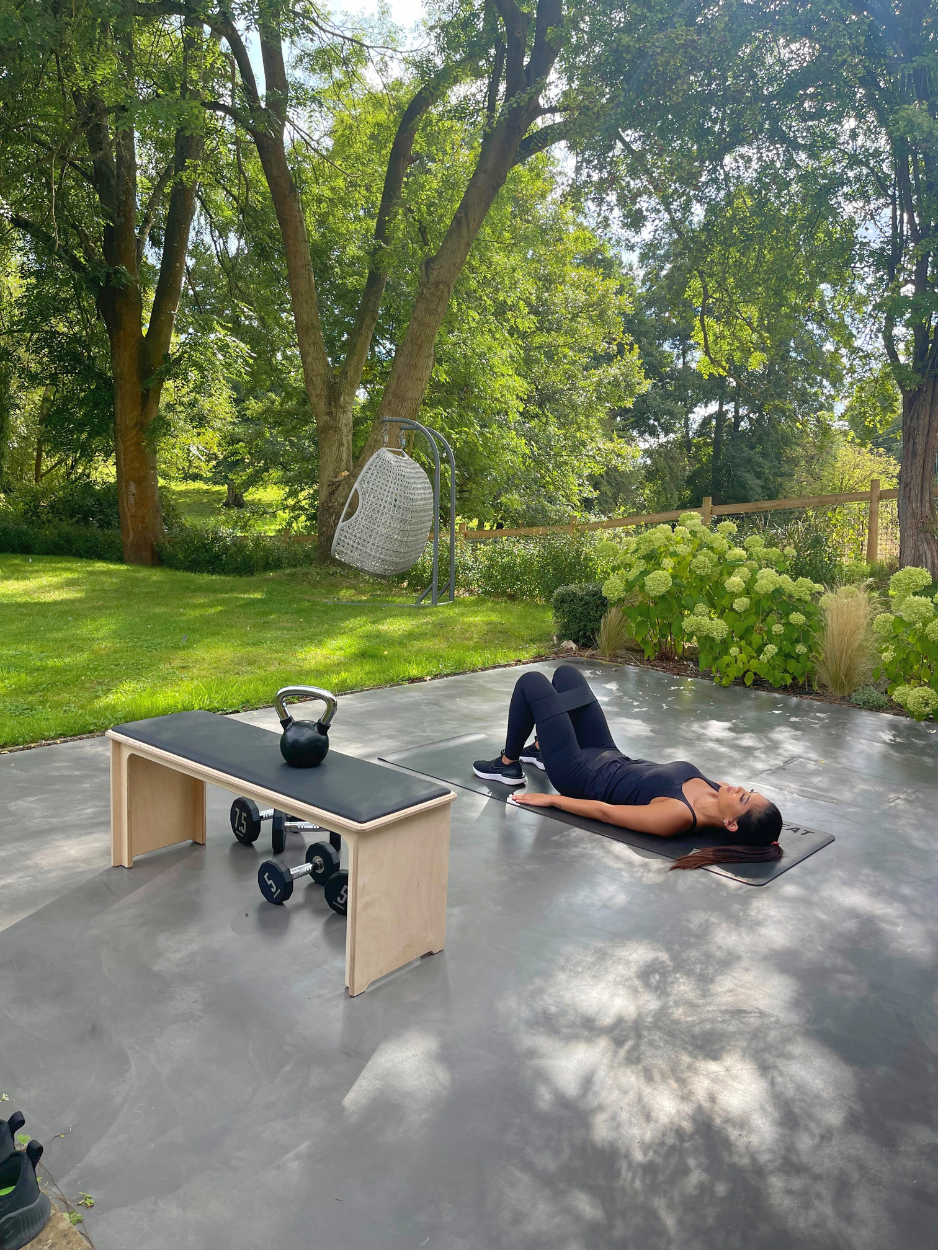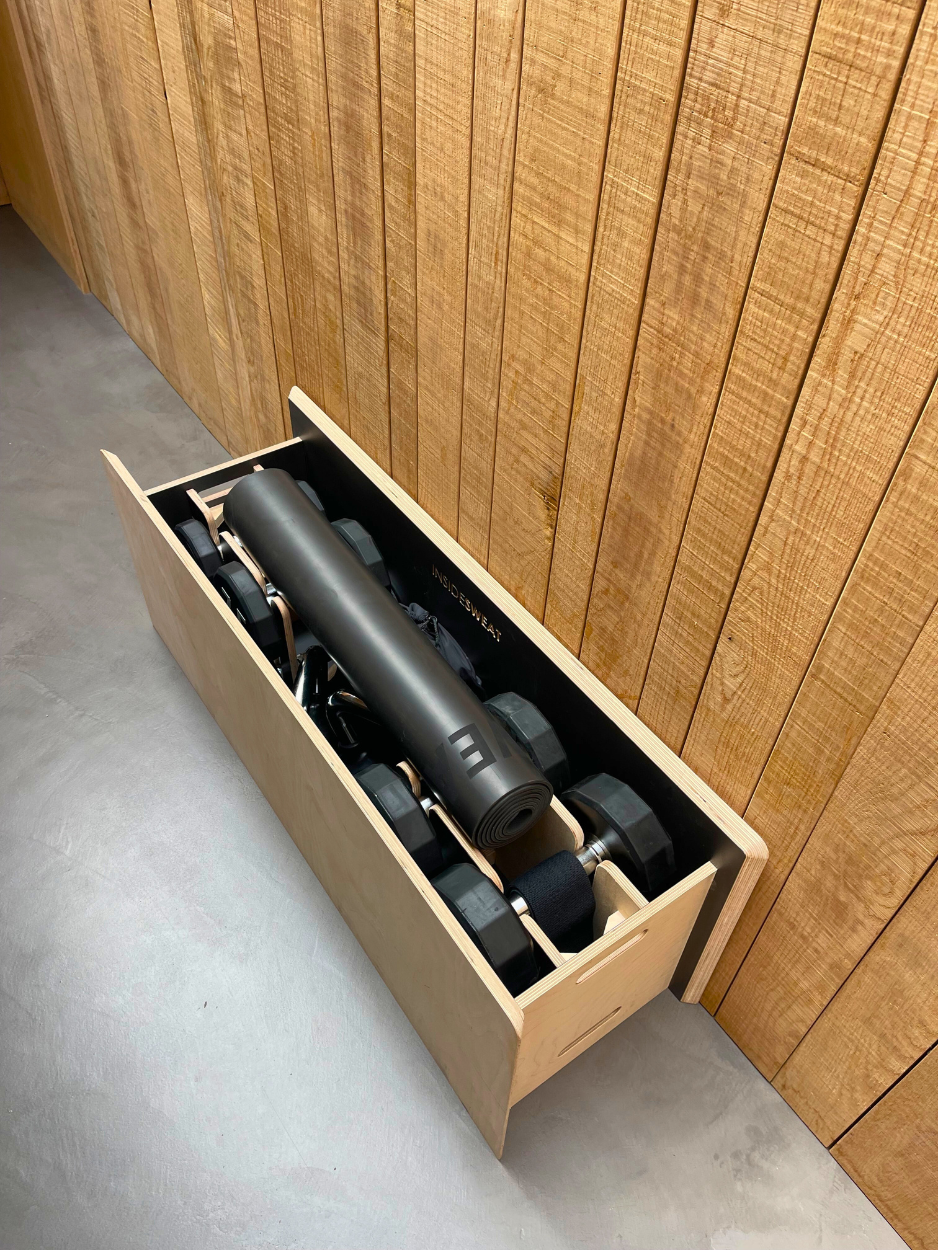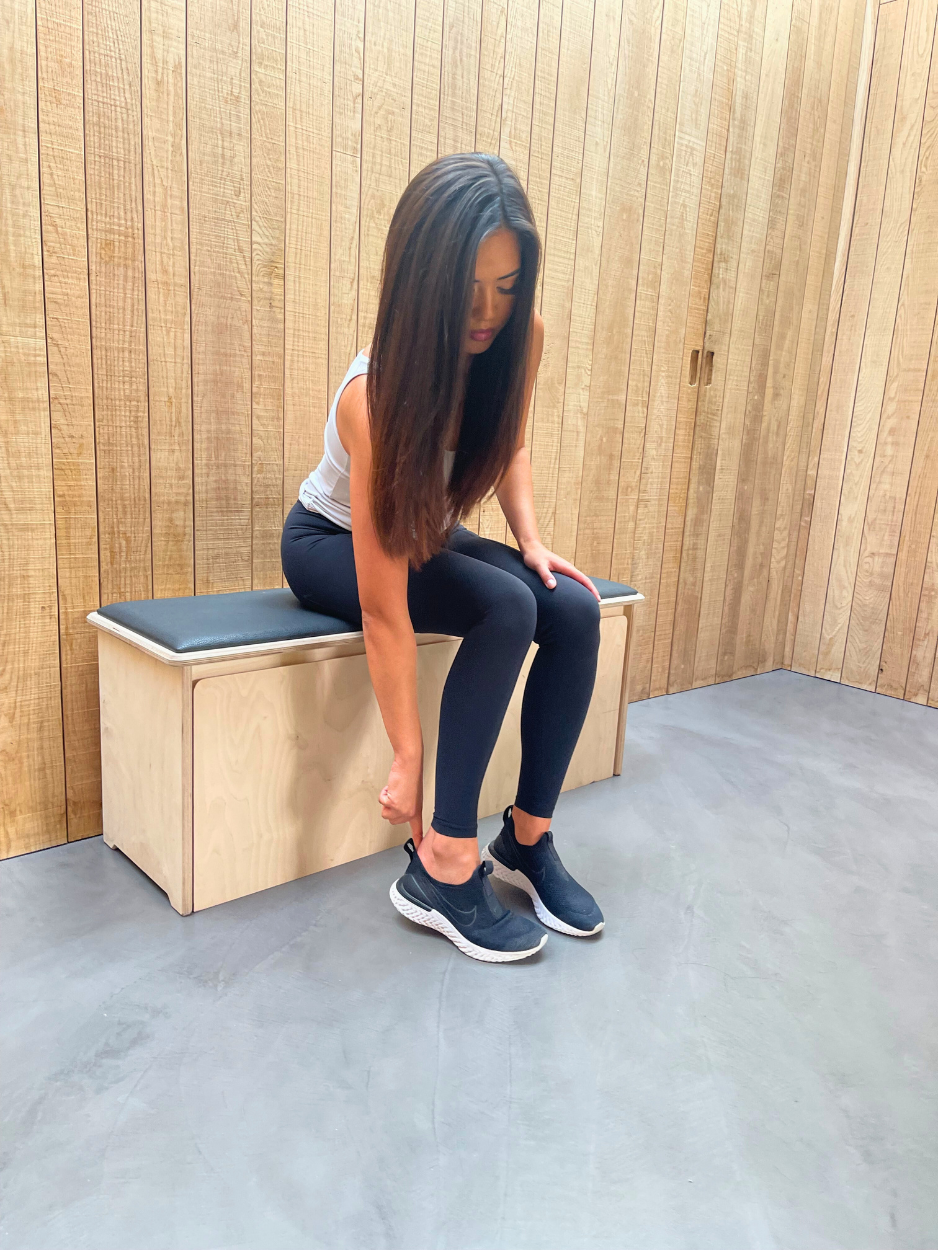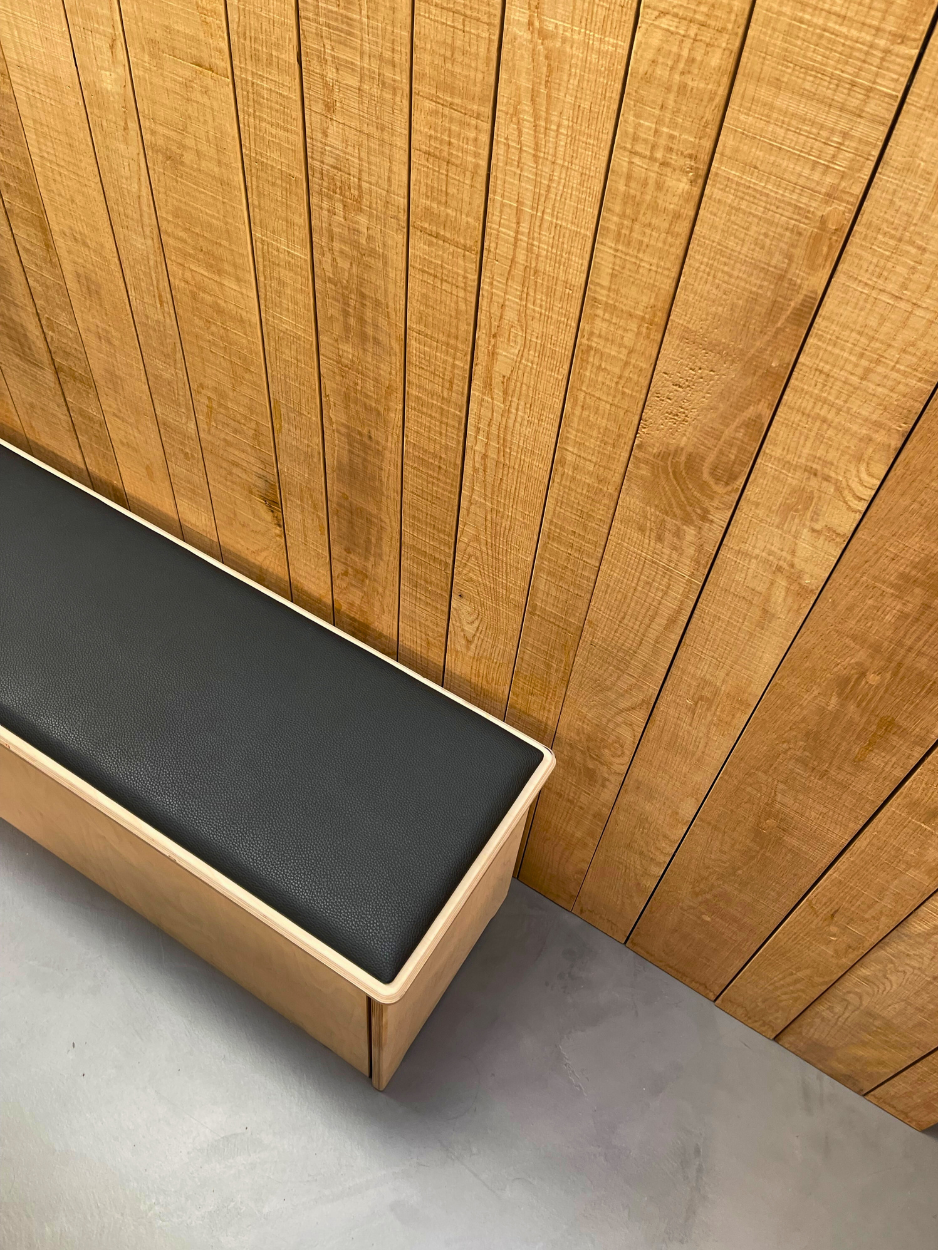 The FXB
Accelerate your clients progress
With remote exercise on the rise it's imperative our clients are equipped with the necessary tools for the best home workout experience. As a fitness professional we want to give our clients the best resources when assigning certain programs, classes and movements. The FXB allows you to do just that.
FXB Benefits
Everything your clients need for the best home workout experience
Designed to seamlessly fit within any living space
Customise pad colour and wood finish
Clients can exercise any day, anytime in the comfort of their home
No more long commutes, save time to concentrate on training/programming your clients
Assign exercise programs remotely
Allow clients to follow circuits, HIIT, and Tabata sessions
Ideal for yoga flows, floor pilates, mobility, rehabilitation, and pre-habilitation programs
What's Included
8 x dumbbells
2 x kettlebells
6 x resistance bends, 2 handles, 2 wrist/ankle straps, 1 anchor point.
1 x exercise mat
1 x activation band
2 x exercise sliders
Utilise the bench for pressing, rowing and stepping, along with anchor point in the storage dock for resistance bands and much more.
Alternatively, purchase the FXB as is and store all your own home equipment.