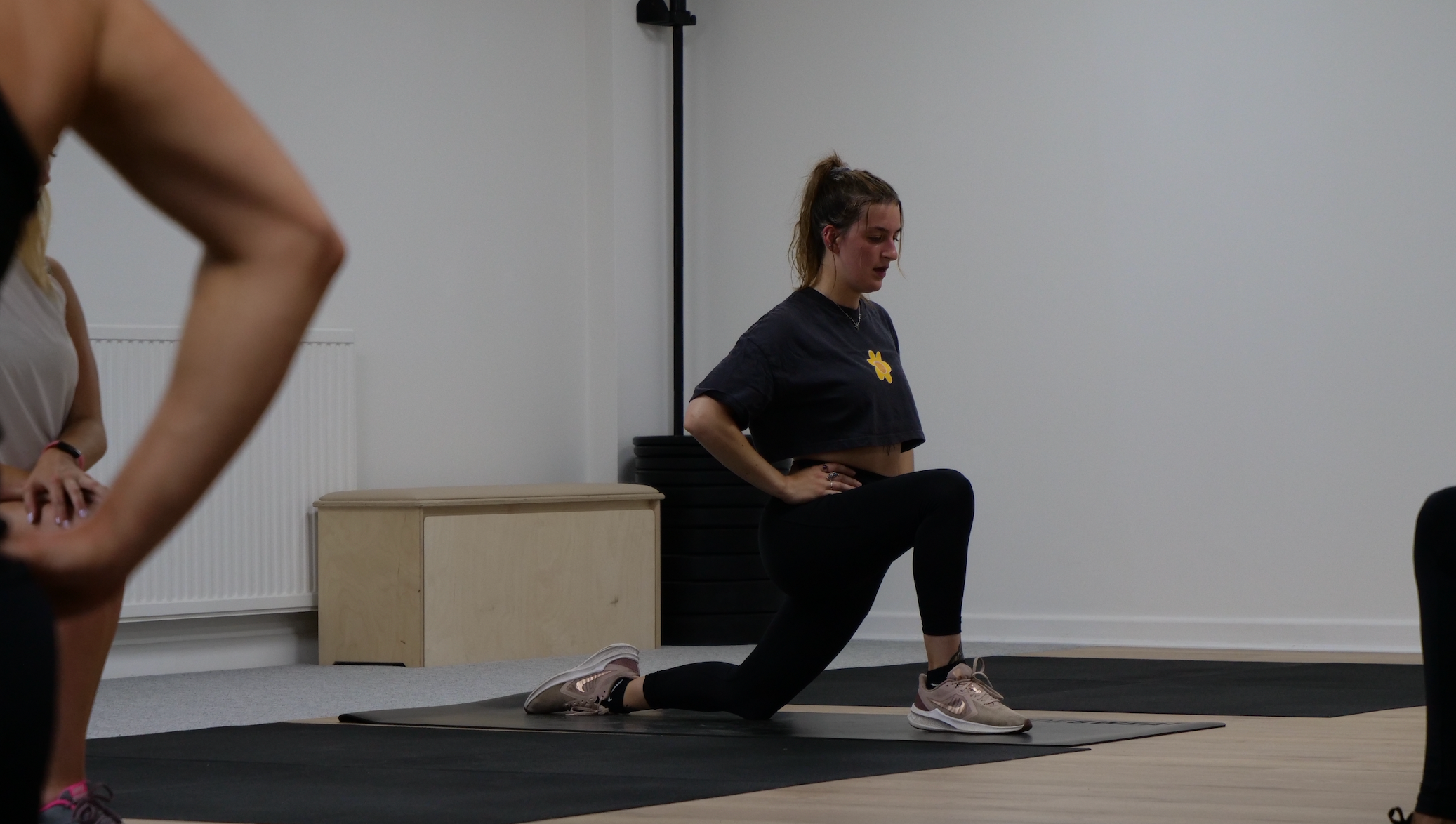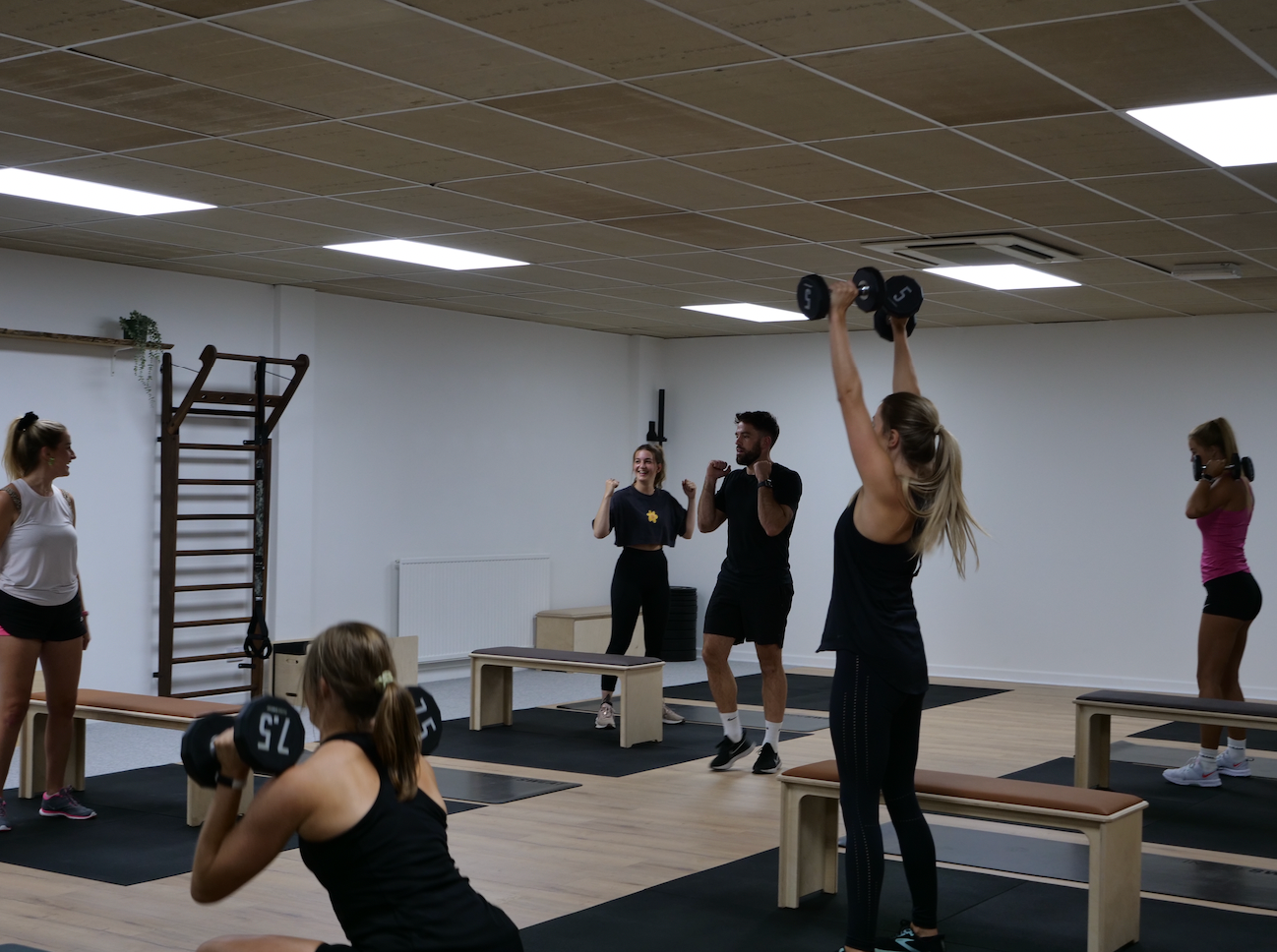 Start with our 30 day trial
Regain your fitness - become a stronger, healthier and happier you.
Get started
So, commercial gyms aren't for you?
Do not worry, you're not the only one! We've created a nonintimidating, judgement free space for you to enjoy your exercise. All while receiving professional guidance in a friendly and supportive environment.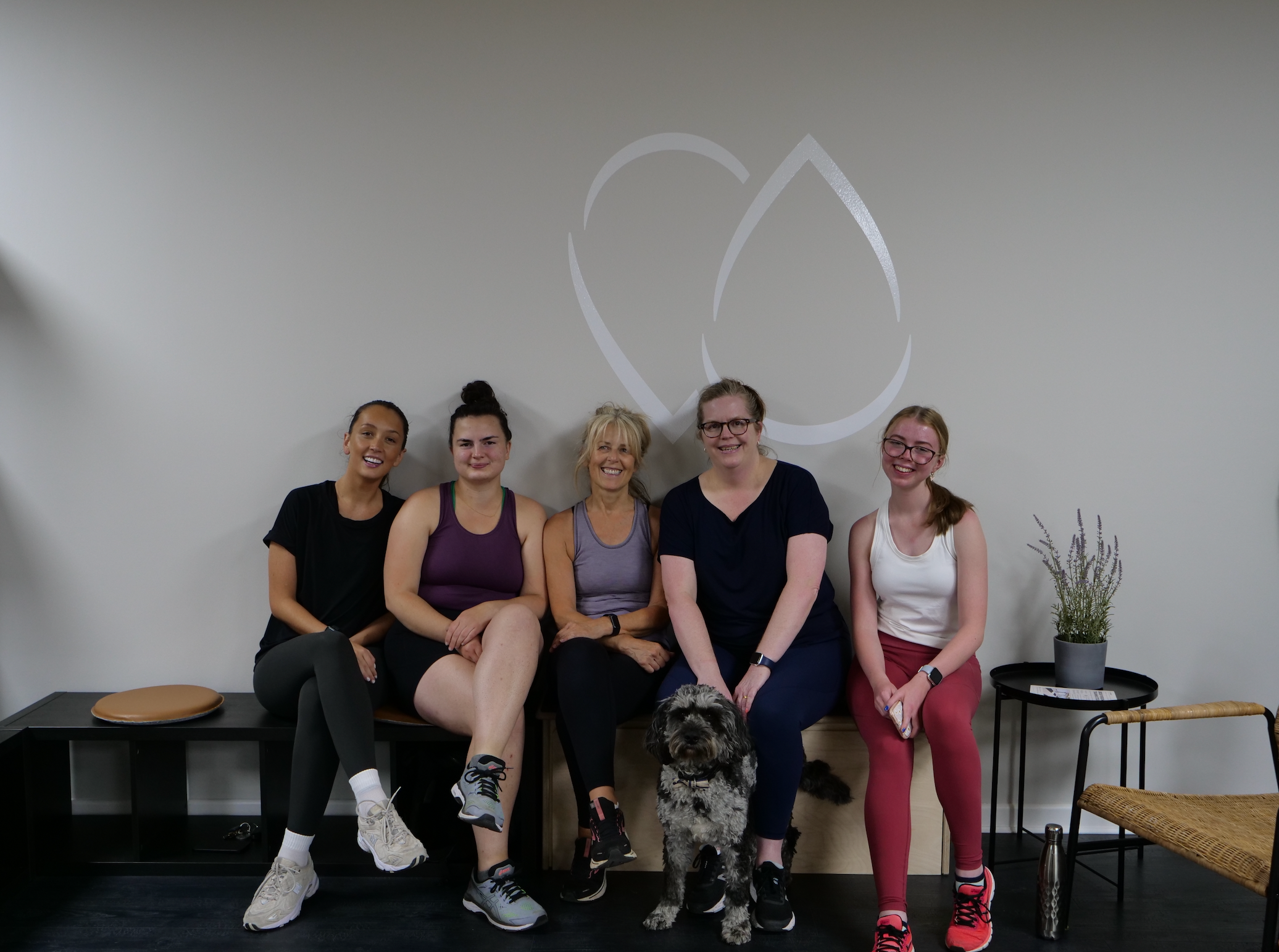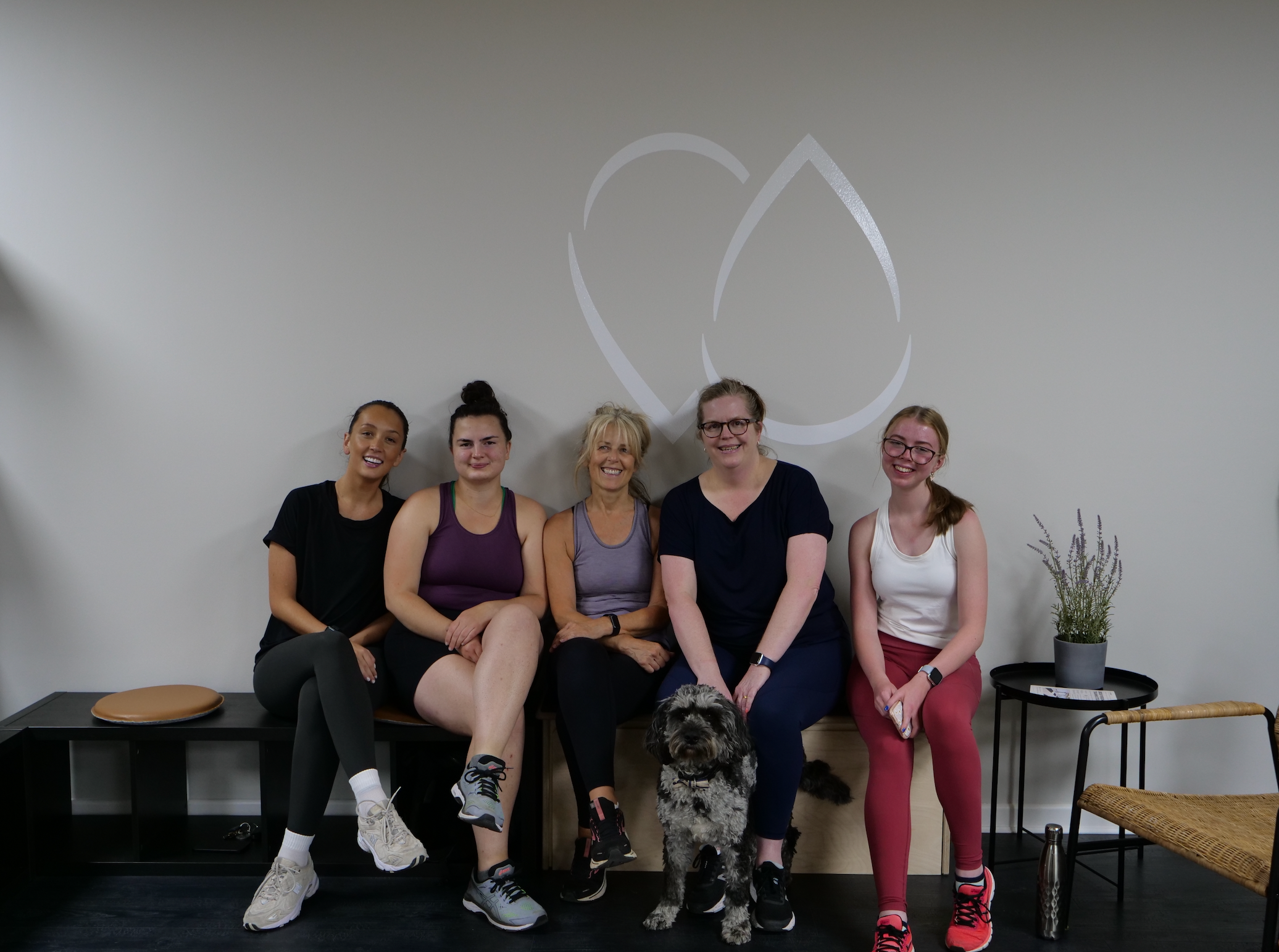 Making exercise work with your lifestyle.
Has your fitness taken a back seat recently? Our health can be hard to make a priority when faced with a busy schedule, lacking motivation or not knowing where to start. The programmes at insidesweat are flexible and catered around you, helping build consistent habits in line with your fitness goals.
Start today
Why choose insidesweat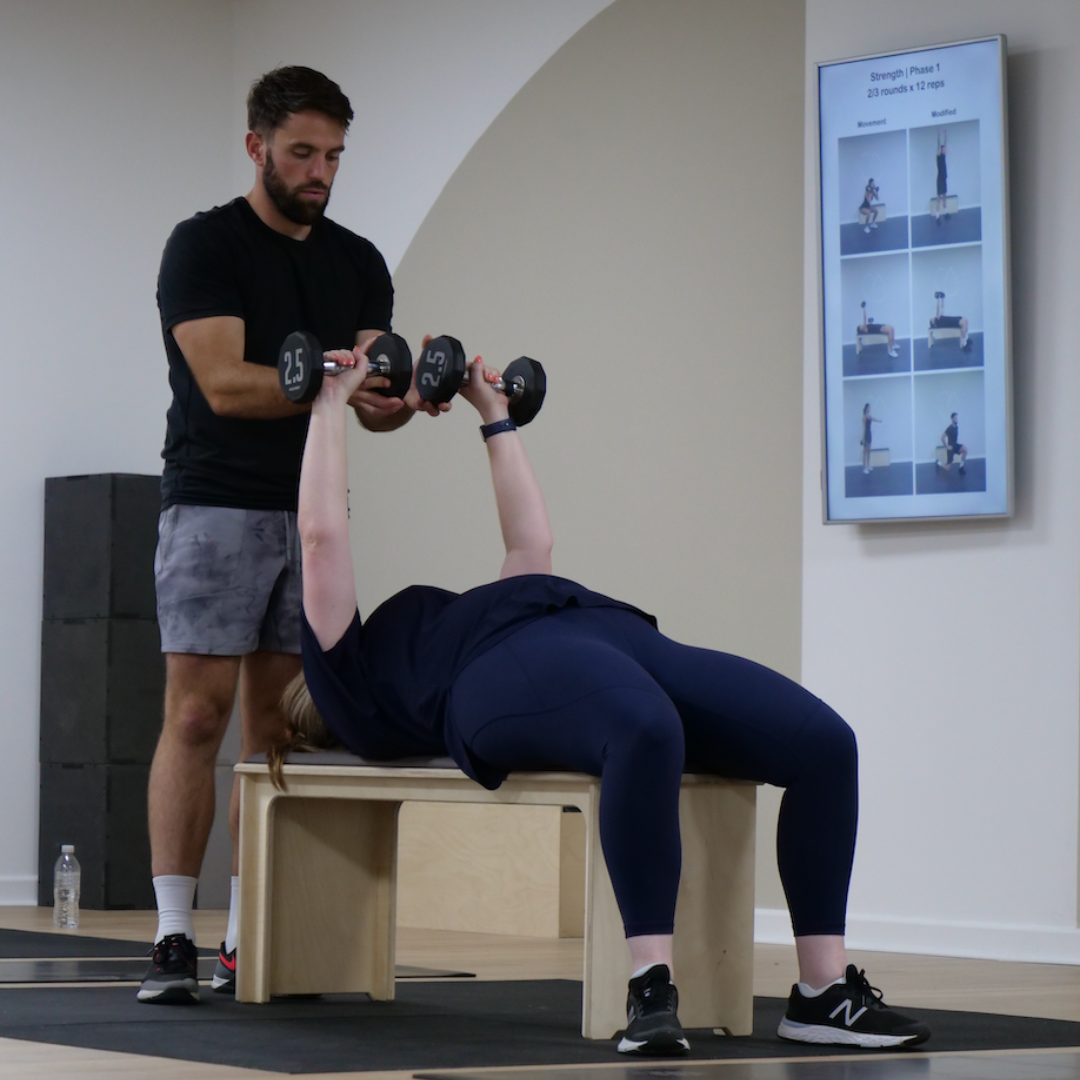 Guidance & support
We provide everything you need to be successful: Personal training, nutritional support and weekly check- ins.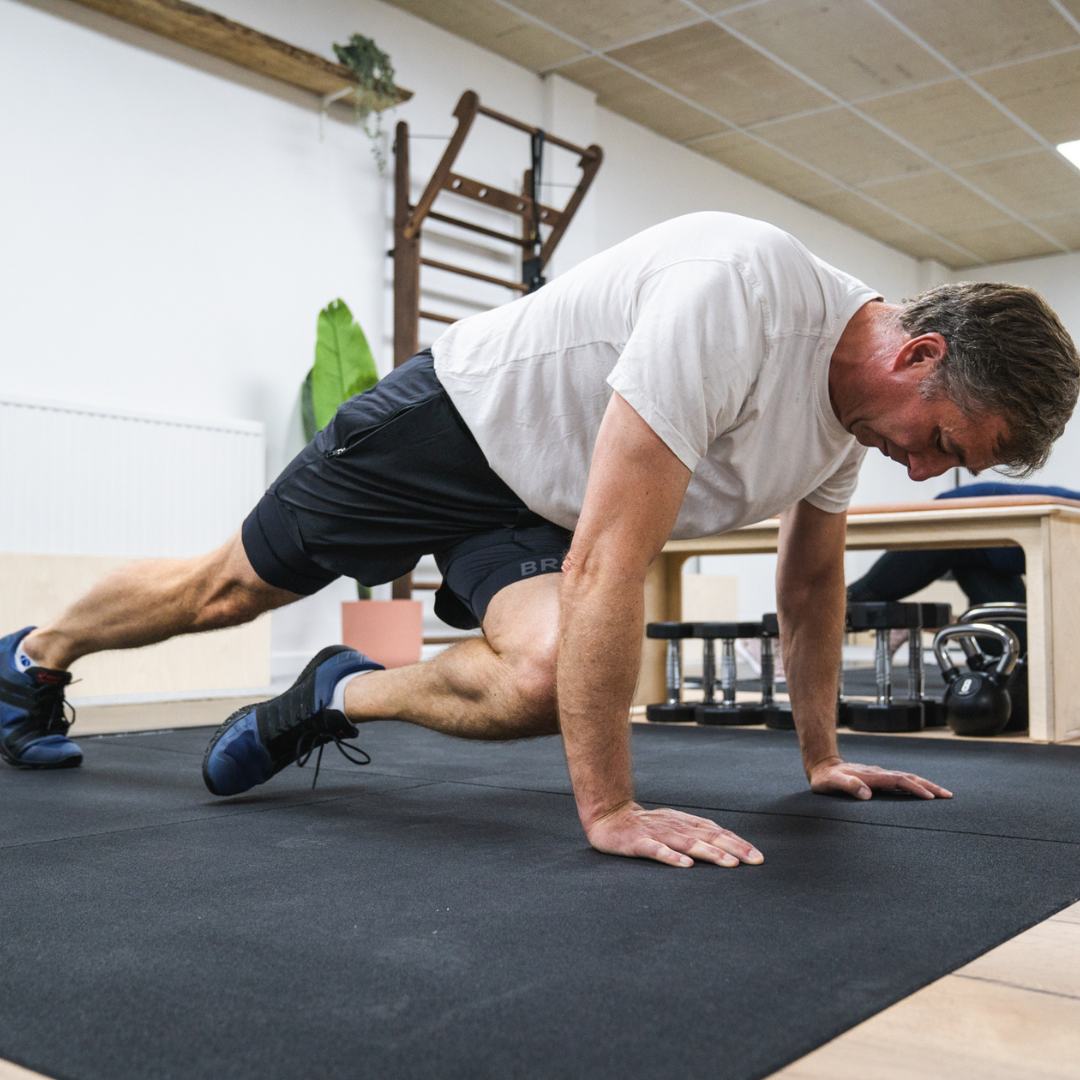 Flexible schedule
Our schedule offers a diverse range of days/times to allow you to fit your training in. Helping you to build a consistent and sustainable plan.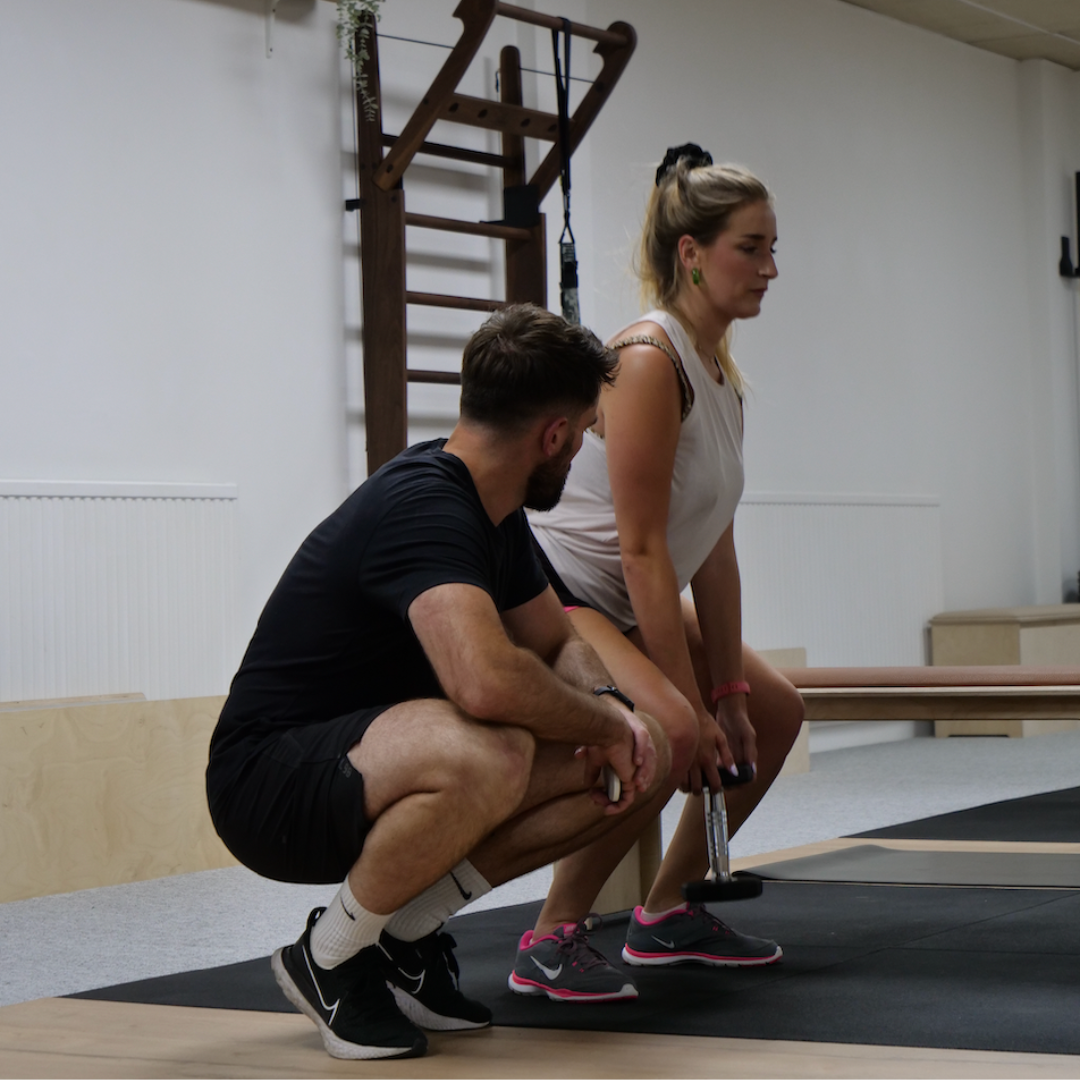 Expert coaching
We believe in tailoring our programs around your needs, utilising science backed programs to get you the results you want - with our support.
Start with our 30 day trial
You can try us, while testing yourself. We meet you where you are, driven by your individual goals. We have a flexible schedule to suit you.
Get started
'' Recommended to me by a friend. Eddie listens, is massively supportive, encouraging and creative in the programmes he puts together for me. Importantly he challenges me but always makes it fun, I always look forward to a training session. "
" A very professional environment, he always gives 100% during the sessions to motivate and encourage me. They are just as committed at getting the results you want as you are. "
" Eddie was always in a jolly mood and was very supportive, he taught me how to do weights and exercises that I would have never thought I could do… and also finally a press up! "