A message from Eddie
Understanding that fitness looks different for all of us will allow more people to start their own journey. Your experience with exercise should be a positive one, something that is implemented to enhance your life - learn to slowly build it into your daily routine.
- Eddie Jones, Founder
First things first: What's the meaning behind the name insidesweat?
insidesweat has a double meaning, firstly 'inside' referring to the home, garden, office and 'sweat' meaning sweating, movement, exersion and motion.
Secondly, insidesweat referes to that internal feeling and thought process that we should be moving, with sweat referring to that internal decision making process and sometimes struggle of pulling yourself to do that workout, go for that walk, or do that exercise.
insidesweat isn't about beasting our bodies until we cant walk anymore. Sweat happens as a result of motion, this can happen through any form of exercise.
What is your mission with insidesweat?
Our mission is simple, we want to help simplify exercise. Giving people the knowledge and understanding to start building better habits into their daily routine. We want people to understand that exercise is whatever they want it to be. It can be a short 15 minute stretching routine or a 45 minute structured program. Hopefully we can provide some inspiration to get more people active.
How did you get the idea for insidesweat?
For 12 years I have trained a diverse range of clientele, achieving amazing results having lived in the United States, Canada and the UK. It was clear to me that using minimal pieces of equipment can yeild amazing health and fitness results. Coupled with the fact that my partner doesn't like going to busy, hectic commercial gyms - I set out to rethink how functional exercise could look moving forward.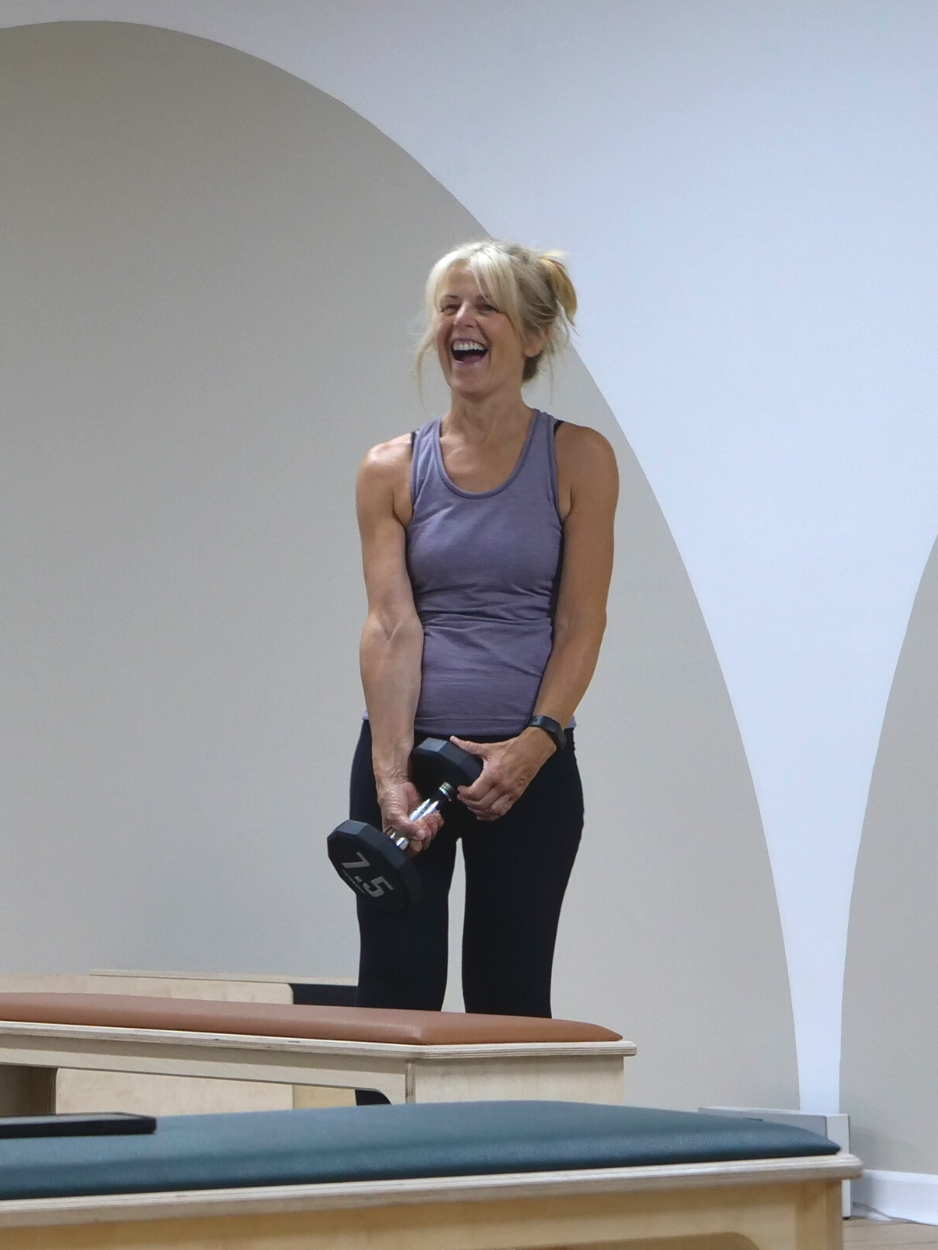 Movements for living
Whole body fitness for improved mobility, greater strength and increased endurance
Did you know?
Around 40% of the UK population are failing to meet Government recommendations for physical activity. This is a huge problem across the country with 14.6 million people in the UK having a disability. Mobility was the most frequently reported impairment type (46%), followed by stamina, breathing or fatigue (33%), and mental health (29%). Exercise has been proven to significantly improve all three aspects.